World Bank–
More than 400 million people were lifted above the $1 dollar a day poverty level in the last 20 years. Between 1981-2001 poverty fell by 422 million.
China is still home to 18 percent of the world's poor.
About 150 million people in China live on less than $1 a day.
China's income inequality has risen from 28 percent in 1981 to 41 percent today (according to the Gini index).
Poverty reduction efforts, first initiated in 1980, have reduced the number of poor in the rural western province of Gansu by 18.5 million as of 2000 (more than 60 percent of the population).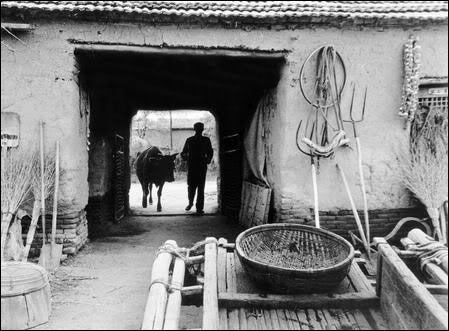 China peasant (Photo from Internet )
Page: 1 2 3